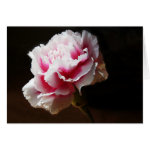 Pink Carnation Card
Garden of Weedin Sign
P.1&nbsp&nbsp P.2
P.3&nbsp&nbsp P.4
Directions
Friends & Flowers Stake
P.1&nbsp&nbsp P.2
P.3&nbsp&nbsp P.4
Directions
2 of 4 Stakes
Bunny P.1&nbsp&nbsp P.2
Directions

Angel P.1&nbsp&nbsp P.2
Directions
Ten Mini Stakes
P.1&nbsp&nbsp P.2&nbsp&nbsp P.3
P.4&nbsp&nbsp Directions P.1&nbsp&nbsp P.2
P.3&nbsp&nbsp P.4
Directions
Four Birdhouse Stakes
P.1&nbsp&nbsp P.2
P.3&nbsp&nbsp P.4
Directions
Buckboard
Plan Kits
Great Deals on Deluxe Outdoor Garden Project Plans
Pergola Plan
Add elegance to your outdoor living with this airy pavilion! This plan includes a materials list for the supplies you will need. The plan shows a pergola with a footprint of 111" x 148" but also will ..
Backyard Playhouse Plan
Keep your kids entertained in your own backyard! Playhouse features slide, swing, private clubhouse and small deck. With step-by-step instructions, full-color photos and exploded views, detailed..
Beautiful Wooden Projects for Outdoor Living Book
Create your own outdoor living space with eight easy-to-build custom projects! With step-by-step photos, exploded views, hardware and supply lists, technical and safety tips, and detailed instructions..

Make your own
Outdoor YARD figures!
Summer and Animals

Winter/Holiday
(Americana too!)

Halloween Plans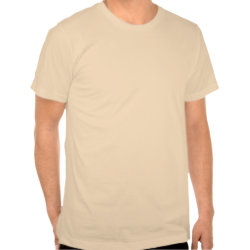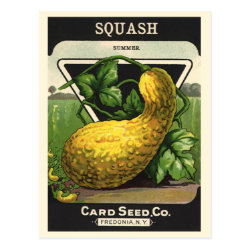 Outdoor Garden Projects

Free Birdhouse Patterns&nbsp&nbsp Free Angel Patterns &nbsp&nbsp Free Hodge-Podge Patterns
Spring/Summer Patterns &nbsp&nbsp Free AmericanaPatterns &nbsp&nbsp Free Canadiana Patterns &nbsp&nbsp