WOODStore
Project Plans
from WOOD magazine

Printed Wood Plans

Downloadable Plans

YARD Figures!

Intarsia & Scrollsaw


Transfer Paper:
MONSTER SIZE
Don't cut up your patterns!
Try this instead!

- - - - - - -
Big Book of Scrollsaw Projects
- - - - - - -
72 Scroll Saw Blades
Intro Pack
- - - - - - -
Home
Angels
Birdhouses
Garden
Hodge Podge
Bunnies
Americana
Canadiana
Spring n' Summer
Autumn




Printing patterns indicates agreement with our TERMS OF USE
The free patterns contained on this website are strictly for Personal/NON-Profit use only!
Register for Commercial use of our patterns here



Season's Greetings Trio
Page 1
Page 2
Directions

Paint Anywhere Angel

Simple angel drawing for
any surface. Just Add your
own Angel or Xmas saying!

Let it Snow Man
Pattern
Directions

Believe Angel with Heart

Simple angel drawing for
any surface. Just Add your
own Angel or Xmas saying!

Joy To The World Angel
Page1
Page 2
Directions


Crow Angel

Simple angel drawing for
any surface. Just Add your
own Angel or Xmas saying!

Christmas themed items and gifts on Zazzle!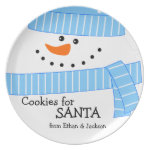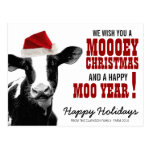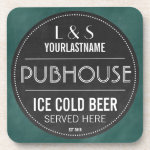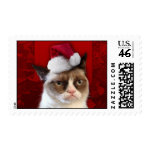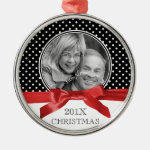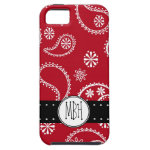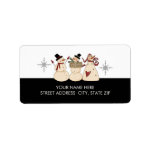 We've found a great assortment of Holiday themed projects for you!


Holiday Ornaments for the Scroll Saw Book
Celebrate the season with a holiday scroll saw ornament for every decor! These ornaments are quick and easy to make, are inexpensive, and make perfect gifts. Beginning and advanced scrollers alike will benefit from the authorís helpful tips and techniques, including wood selection, finishing, and hanging the ornaments. With more than 300 beautiful patterns.
Jam Packed
with Over 100 pages
of craft projects, food ideas,
and templates!

Santa Down Chimney Plans
6' tall! $10.00

Decorative Sleigh & Sled Plans
Large and Small projects for each design included! $18.00

Woodolph the Reindeer Plans
32" tall, 27" long - $14.00
Nativity Scene
Almost life sized Pre Painted Posters $50.

Christmas Card Holder Plan
47" tall - $7.00

Christmas Tree Heat Spinner
20" tall - $7.00